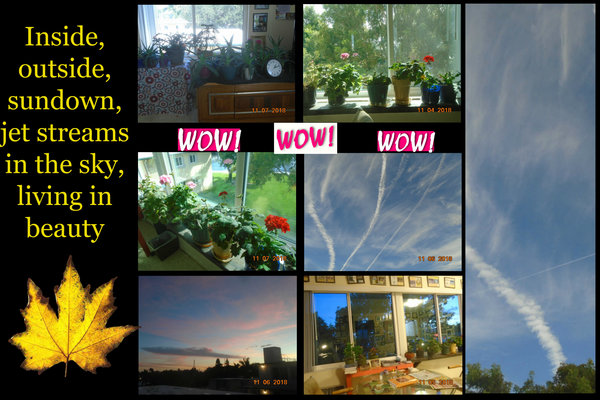 Look at these pictures and ask me if I miss the 4 seasons and I will tell you NO WAY!!
Oh, we are going to dip into the 60s this weekend for a few minutes and I can deal with that because it will go up to the high 70s or low 80s in the afternoon!
Okay so we have summer 9-10 months out of the year with maybe a total of 7 days of 'winter' but we also have a Fall with leaves changing colors and Spring is any day when the humidity is low BUT no snow, sleet, freezing, ice on windshields, slipping and sliding on the ground, etc.
I'll take the heat, humidity and tourists any time!!