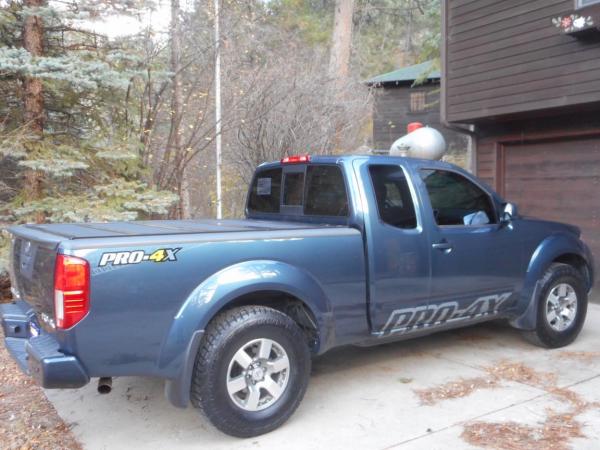 I gave you all's opinion 20% and Mr. Troutbend's 80% weight when I was deciding whether to buy this truck.
Mr. TBend said he doesn't mind if the graphics are not dignified because there is no dignity in trucks. I told him that's good, I'll tell everyone he picked it out.
It looks big in the picture, but drives like a smaller truck than what I had. I'll miss how those bigger trucks handle, but this one will be nimbler and easier to park.