One of the good things that has come out of the pandemic is that it forced government agencies and other entities to put their public meetings online and make use of social media for outreach. It's especially helpful now that we have wildfires threatening our area because the technology has been worked out and there are daily update broadcasts via Facebook and/or YouTube videos.

And I think several of them plan to keep doing it even after the pandemic restrictions are relaxed.

This sums up our recent weather. In one day we went from 90 degree twilit days where the fire smoke was so dense we couldn't see the sun and ash was raining down to several inches of snow. It was a miracle because the fire was out of control and heading our way.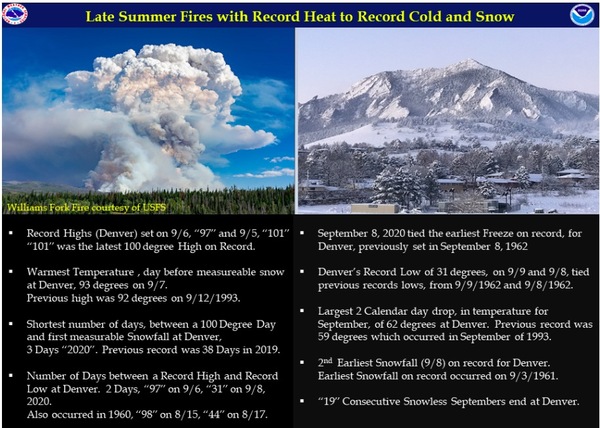 The fire started in a wilderness area, and for a a couple of weeks it was growing maybe 10,000 acres a day, but then it took off and went from 29,000 acres to 102,000 acres within a couple of days.

It went from 'over there on that other river, not worried here' to 'voluntary evacuations' for the area just over the hill from us. I wouldn't have believed it if I hadn't watched the online update.




The fire itself is 12 miles from me
Am I worried? Not too much. We do what we can - try to pay attention to the advice from the fire departments for prepping the property, packing up important papers. Watching the updates and hoping for the best.