Hey people,
So hard to blog when fb is an instant, quick and easy way to share. I did find out now tho that my pictures fit without resizing so this makes blogging easier.

4C Camp for Adults is like sleep-away camp for older people. Officially anyone over 18 years of age can attend although most Campers are older. But look at the way the young lady in red is admiring the took box I just constructed. Camp can be a wonderful thing. As usual I had a great time. I've been doing it as a volunteer worker and camper for 8 or 9 years.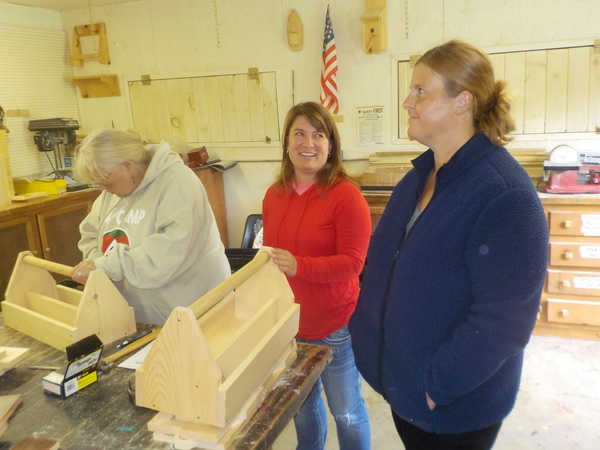 This time last year I had torn meniscus and the pain was similar to that of pancreatitus--kind of an "internal" pain that is difficult to explain but quite different from a back ache or arthritis in the knees and hips. This year I'm in much batter shape and except for alkalies tendonitis and knee arthritis that I've had for 20 ears, I'm doing great!

The garden isn't as large this year, partly because some of the seeds didn't take and some of the plants died, but production is adequate for the two of us. I am plenty busy in the summer with splitting wood and landscaping and I live to be outside. Except for humidity it's been really nice most of the time.

String bean & sausage keash




Garden pictures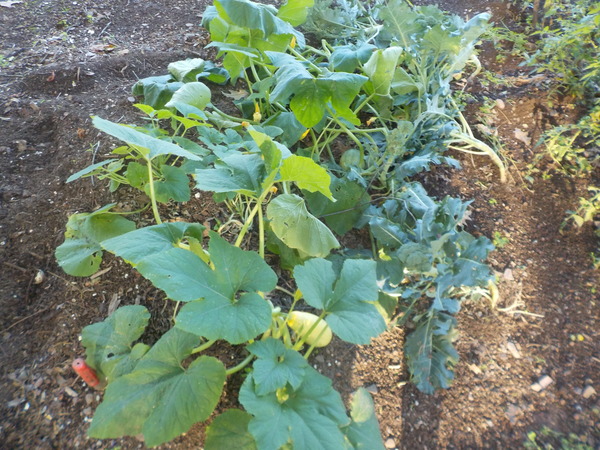 And the new dogs for those of you not on fb.