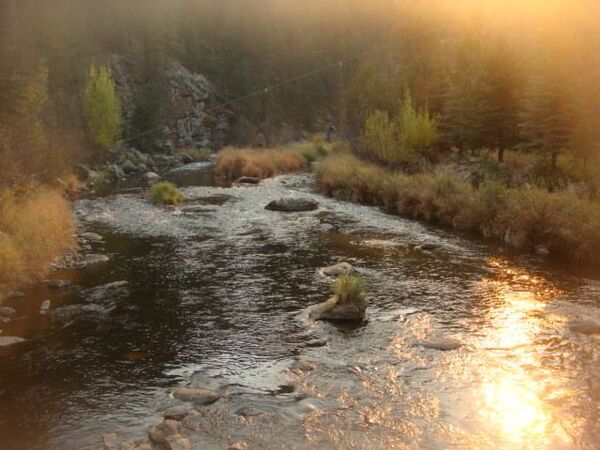 Up until the last month or so, the old people around here were happily not wearing masks in the grocery store because we were all vaccinated and we thought we'd paid our dues by staying home all those months and wearing masks whenever we went out.

And then Covid resurged and the ICUs are over 100% capacity with 90% of the hospitalized Covid patients unvaccinated. So in-person events like a bus tour of the wildfire damage on the western slope got cancelled, and as much as I wanted to get an in-person view of the burn damage plus the remaining still-beautiful scenery, I was also looking forward to the send-off coffee and doughnuts and a box lunch. I feel like Northern Water owes me that, and I'll tell them when I get a chance.

So now, thanks to the people who refuse to get vaccinated, I am staying at home a lot and once again have to wear a mask when I go out. I was going to get an apartment in town - a pied-a-terre - at one of those 55+ adult communities where I could spend time when the roads were going to be bad and participate in the group activities. But with the resurgence, they are locking the doors on the craft room, the game room, the pub, the movie theater, so I might as well stay here and wait for what comes next.