Remember the little old lady in Loveland CO who was assaulted by cops in Loveland Colorado?




They broke her arm, dislocated her shoulder, and for hours didn't seek medical attention for her, didn't mention it to the county deputies when they took her to the jail.

One of them has been sentenced to prison.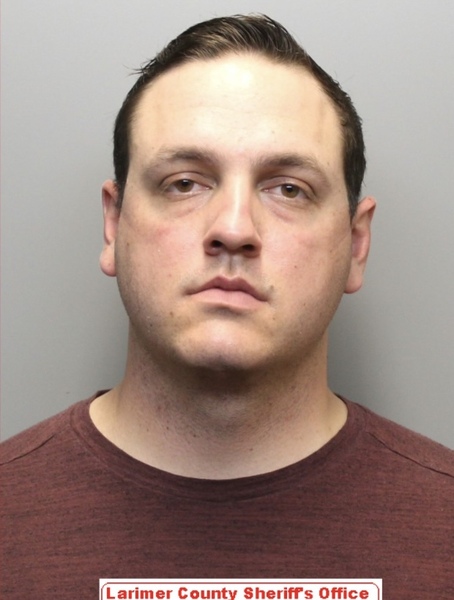 A former Colorado police officer shown on body camera video roughly arresting a 73-year-old woman with dementia and later seen joking about it with colleagues was sentenced Thursday to five years in prison and 2 years probation.

Austin Hopp arrested Karen Garner in 2020 after she left a store without paying for about $14 worth of items in Loveland, about 50 miles (80 kilometers) north of Denver. Police body camera video shows that after she turned away from him, he grabbed her arm and pushed her to the ground, still holding the wildflowers she had been picking as she walked through a field.

The other officer involved in the initial arrest was more of an enabler and went along with it including the joking. She has pled not guilty, and her trial is pending. Their supervisor responded to the incident, condoned their actions, allowed what ensued later, and got off without any consequences. He's still out there on the streets where I do my grocery shopping.

Garner's family announced a settlement of their lawsuit with the city of Loveland last September for $3 million.