As you all can see.No problems here posting pictures.
A few weeks ago or more when we had the last snow storm.
Came across this old school picture of mine and thought that it was you in the back.LOL
My Three Great Grandsons.
Maybe the file is too large here if you are having problems posting.
Here I have a couple of pictures and no problems.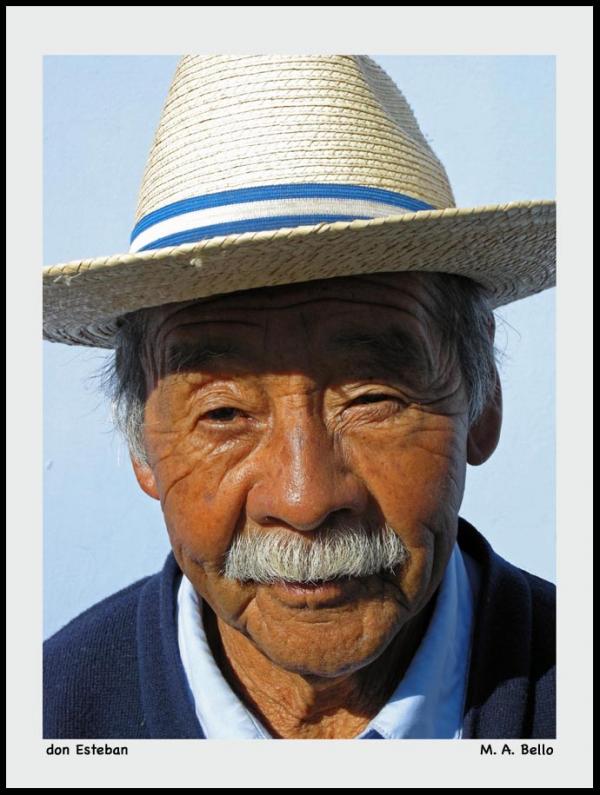 This is one of my favorites photo of a Guatemalan man.
I loved this.His expression on his face and the lines that you can you many stories about his life.Wonderful.